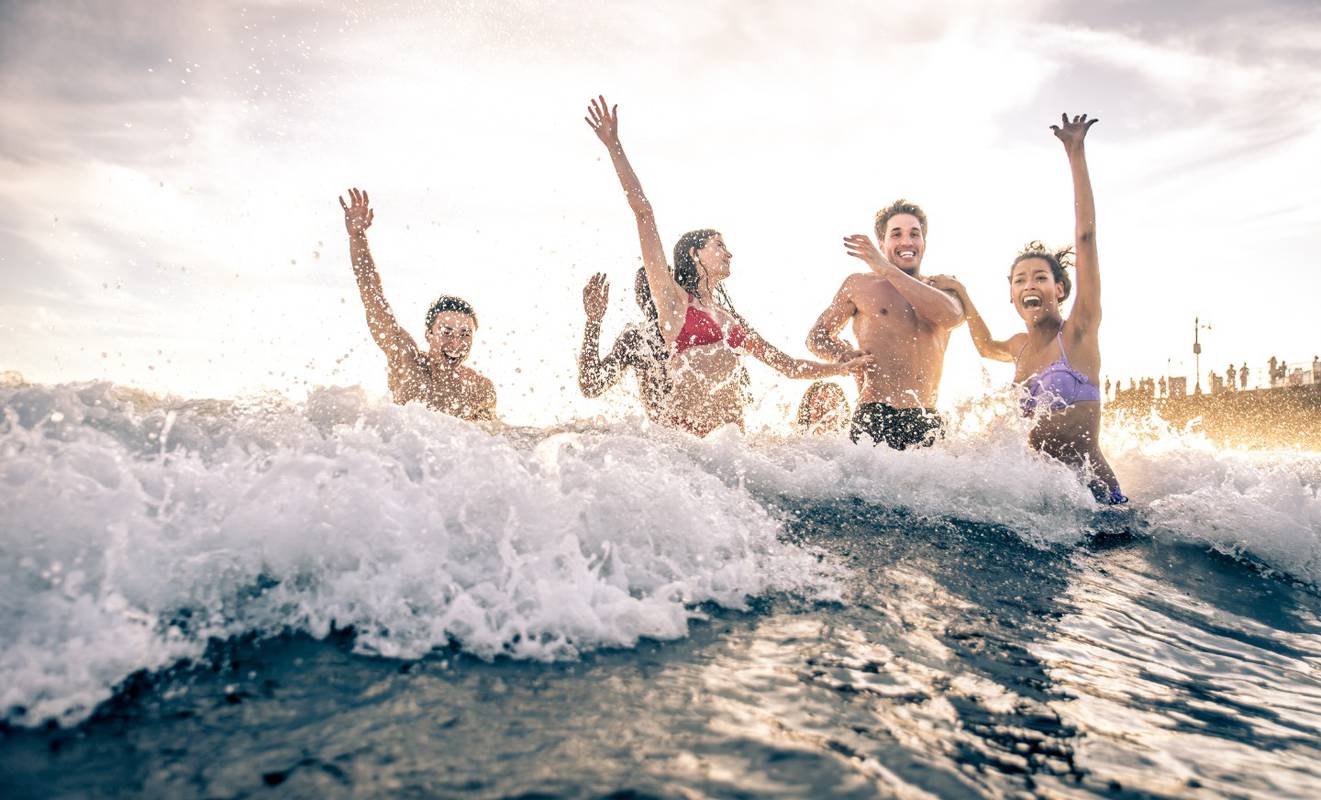 Offers and promotions at MYND Hotels
MYNDFULNESS WEEK - PACKAGE
ELEVATE YOUR WELLBEING
MYND Adeje
ELEVATE YOUR WELLBEING - 6 days. 6 experiences

𝐂𝐎𝐌𝐈𝐍𝐆 𝐒𝐎𝐎𝐍 𝐓𝐎 𝐌𝐘𝐍𝐃 𝐀𝐃𝐄𝐉𝐄
We will confirm the dates shortly

Limited places. For more information regarding registration or cooperation in the MYNDFULNES project of MYND Hotels, please contact: info@myndhotels.com

MYND hotels reserves the right to modify or cancel part or all of this promotion.
Oferta válida entre 05/12/2022 y el 11/12/2022