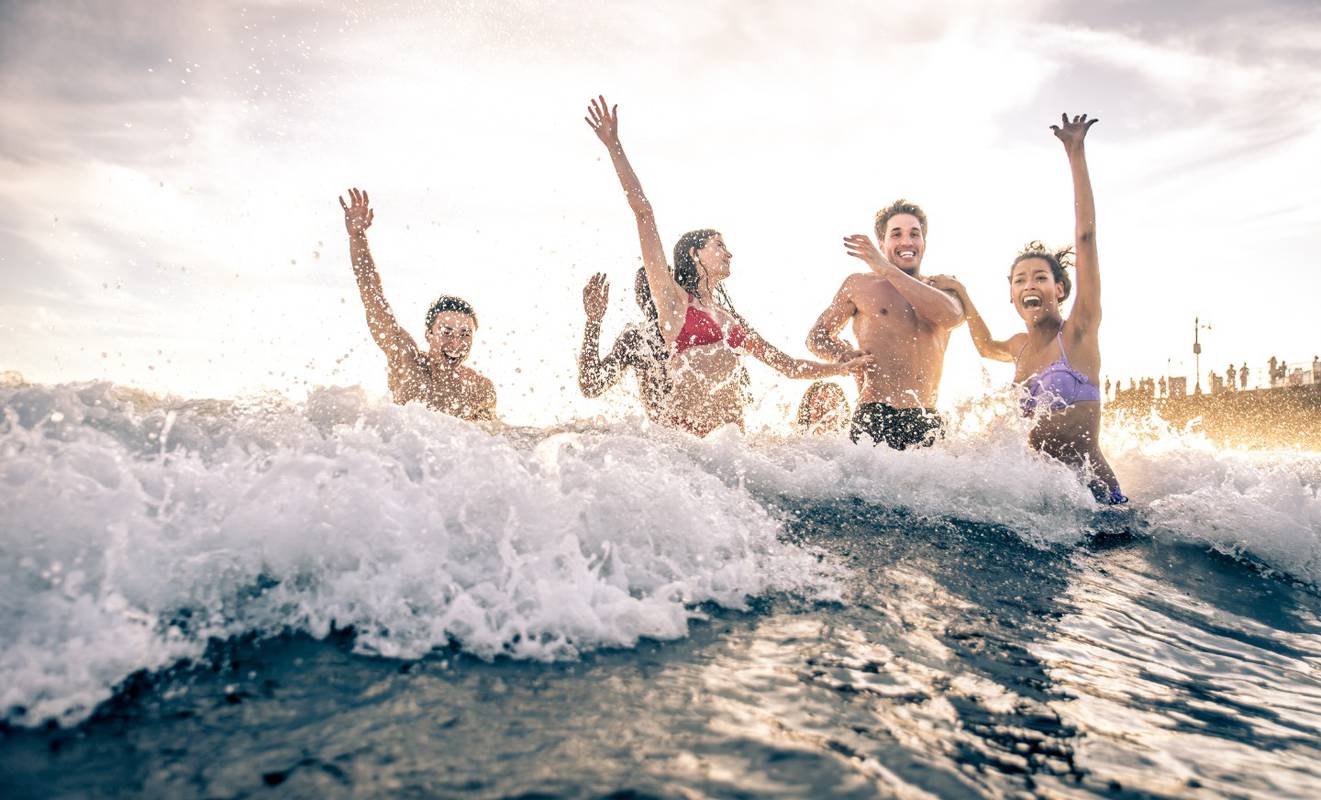 Offers and promotions at MYND Hotels
This autumn choose MYND Adeje Tenerife
20% off
MYND Adeje
𝐇𝐨𝐭𝐞𝐥 𝐌𝐘𝐍𝐃 𝐀𝐝𝐞𝐣𝐞 𝐓𝐞𝐧𝐞𝐫𝐢𝐟𝐞 𝐰𝐡𝐞𝐫𝐞 𝐚𝐮𝐭𝐮𝐦𝐧 𝐥𝐨𝐨𝐤𝐬 𝐠𝐫𝐞𝐚𝐭 𝐨𝐧 𝐲𝐨𝐮

Enjoy the best plan this autumn, at 𝐌𝐘𝐍𝐃 𝐀𝐝𝐞𝐣𝐞. Book your stay and get a minimum 𝟐𝟎% discount with code 𝐓𝐇𝐄𝐁𝐄𝐒𝐓𝐀𝐔𝐓𝐔𝐌𝐍

• Get a discount of 20% using the promotional code 𝐓𝐇𝐄𝐁𝐄𝐒𝐓𝐀𝐔𝐓𝐔𝐌𝐍 . Don't forget to sign up for the 𝘄𝗲𝗠𝗬𝗡𝗗 so you can enjoy
exclusive benefits with each stay (and get a discount of up to 28%)

• This promotional code may be subject to restrictions on certain dates. Promotional code subject to quota restrictions.

• Promotional code valid for bookings made up to 30/09/2022 and for stays from 01/10/22 up to 31/10/22.

• 𝗠𝗬𝗡𝗗 𝗛𝗼𝘁𝗲𝗹𝘀 reserves the right to modify or cancel this promotion, either in part or in whole.

Oferta válida entre 02/10/2022 y el 31/10/2022