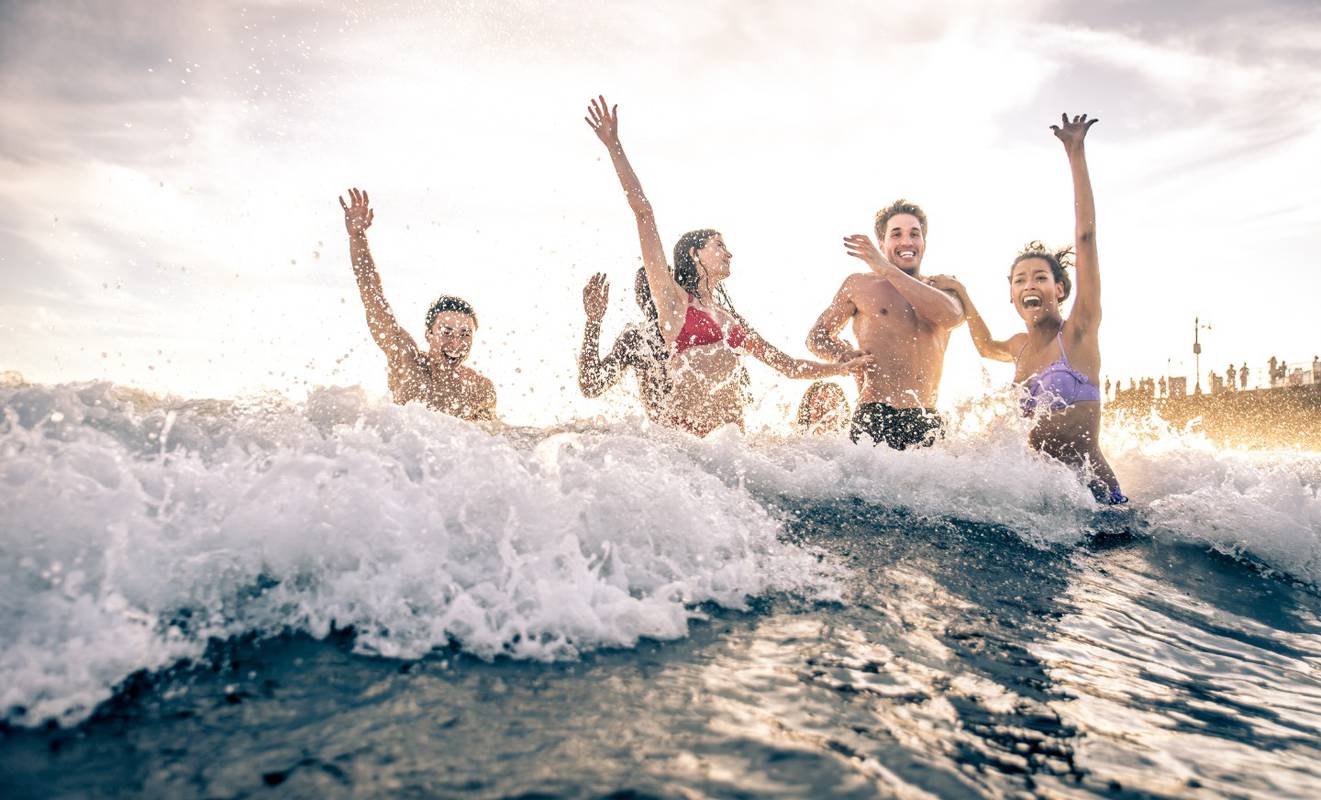 's This summer choose MYND Adeje Tenerife
This summer choose MYND Adeje Tenerife
10% off
MYND Adeje
Hotel MYND Adeje Tenerife the best holiday plan

TripAdvisor has awarded us with the Traveler Choice 2022, discover everything we've prepared for you to enjoy your stay with a minimum 10% discount using code SUMMERMYND

• Get a discount of 10% using the promotional code SUMMERMYND. Don't forget to sign up for the 𝘄𝗲𝗠𝗬𝗡𝗗 so you can enjoy exclusive benefits with each stay (and get a discount of up to 18%)

• This promotional code may be subject to restrictions on certain dates. Promotional code subject to quota restrictions.

• Promotional code valid for bookings made up to 15/08/2022 and for stays up to 20/12/22.

• 𝗠𝗬𝗡𝗗 𝗛𝗼𝘁𝗲𝗹𝘀 reserves the right to modify or cancel this promotion, either in part or in whole.

Oferta válida entre 09/08/2022 y el 20/12/2022