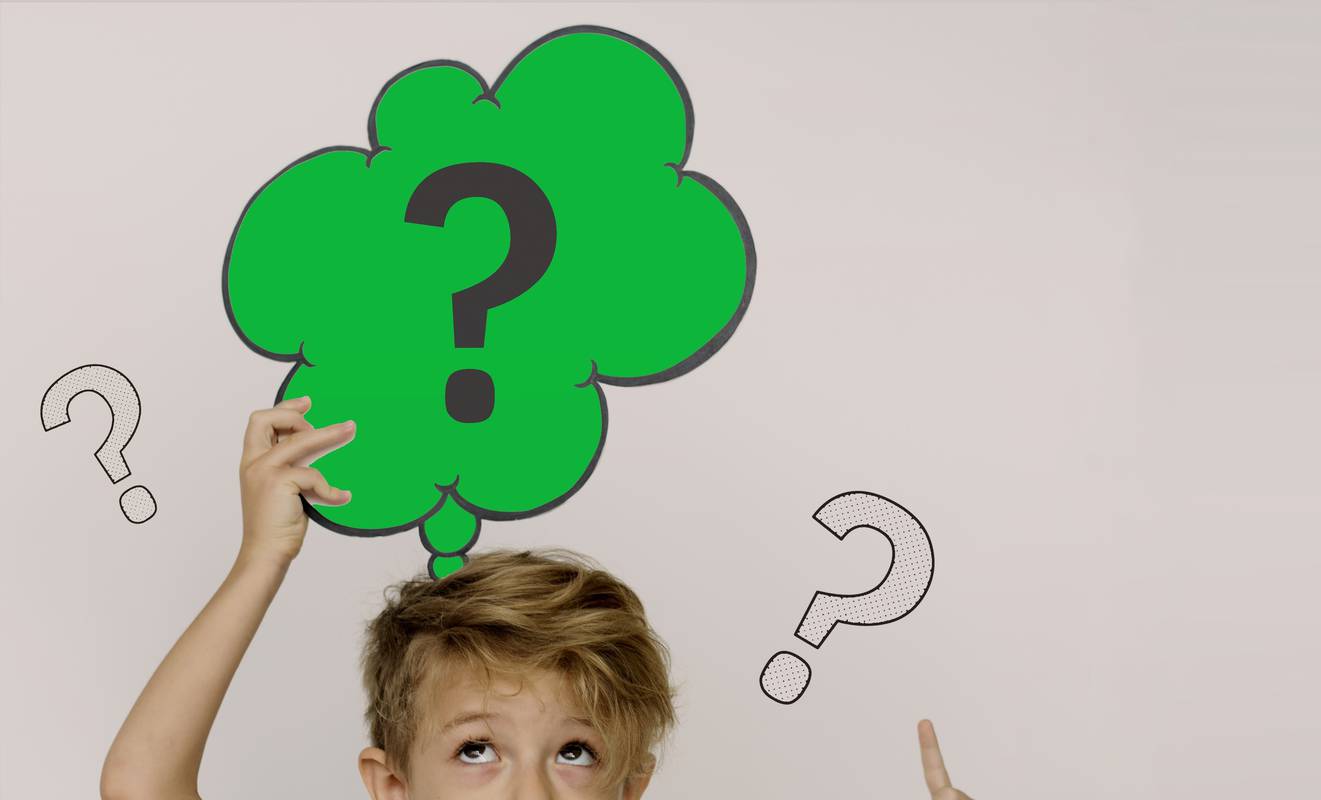 FAQ's
MYND Hotels
If you have any questions, you can consult our FAQs section, write us an email or fill out the contact form that appears below. We're looking forward to seeing you!
What is the check-in and check-out time at MYND Hotels? When is check-in and check-out?

You can check-in at MYND Hotels from 15:00 and check-out until 12:00.

What are the breakfast hours at MYND Hotels?

At MYND Hotels we offer breakfast from 7:30 a.m. to 10:30 p.m. From 7:30 a.m. to 11:30 a.m. you can enjoy an extensive buffet of hot and cold dishes, pastries, fruit, etc. And from 11:30 a.m. to 10:30 p.m. you can enjoy a full continental breakfast.

Are there restaurants at MYND Hotels?

We have the LAMESA restaurant in all our MYND hotels, an open kitchen concept where everything is prepared at the moment and at sight, with local and seasonal products.

What kind of breakfast is served at MYND Hotels?

At MYND Hotels we have delicious buffet breakfasts with all kinds of cold dishes (breads, pastries, cakes, fresh seasonal fruit, yogurt, juices, cheeses, cold cuts), we have specialties for people with gluten intolerance (cakes, pastries, etc.) and cheeses and vegan sausages. We also offer a wide variety of hot dishes that we prepare on the moment.

What are the restaurant hours at MYND Hotels?

The LAMESA restaurants present in all the MYND hotels do not close the kitchen during the day, so you can enjoy their menu from the morning until 10:30 p.m.

Do the rooms have a private pool?

In some hotels like MYND Adeje or MYND Yaiza there are rooms with SwimUP where you can enjoy exclusive pools.

What can you do at MYND Hotels?

MYND hotels offers many activities and services depending on the chosen hotel (some may have additional costs):
bike rental
Live music sessions / DJs
Gym massages
Beauty treatments
Kid's club
fitness classes
Yoga classes
Boat trips
Excursions to places of interest and tourist attractions
Watersports

Are sunbeds and umbrellas included in MYND Hotels?

Yes, the sunbeds and umbrellas around the pools are free and you can enjoy them during your stay. Other types of hammocks (Balinese beds, etc.) in other locations may charge.

What nearby places can I visit from MYND Hotels?

Very close to our hotels you can find beaches, charming places and local towns with a wide variety of options and beautiful landscapes. Our colleagues will inform you of the best options depending on the season.

Yes, all the pools have an approximate temperature of 26ºC throughout the year.

How much does it cost to stay at MYND Hotels?

Prices at MYND Hotels may vary depending on the stay (dates, hotel conditions, etc.) Select your chosen dates to see the price.
Titular__Generic-content
Subtitular__Generic-content