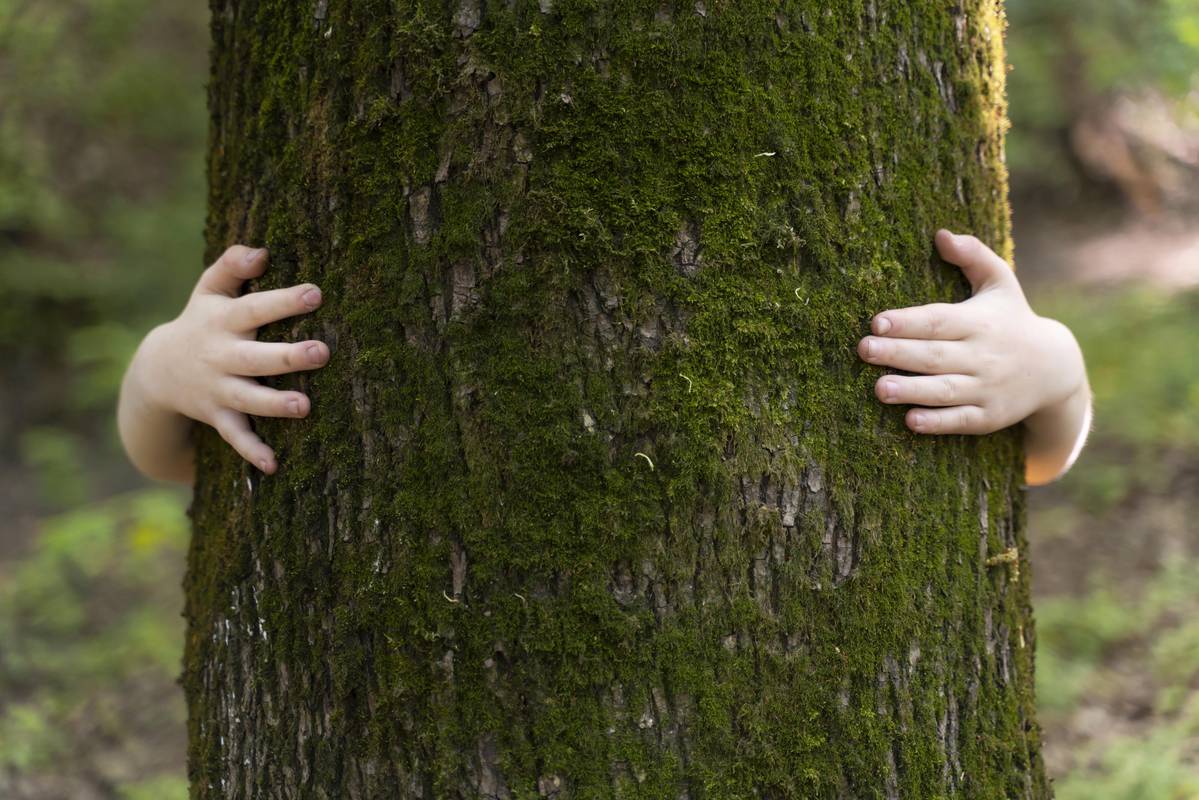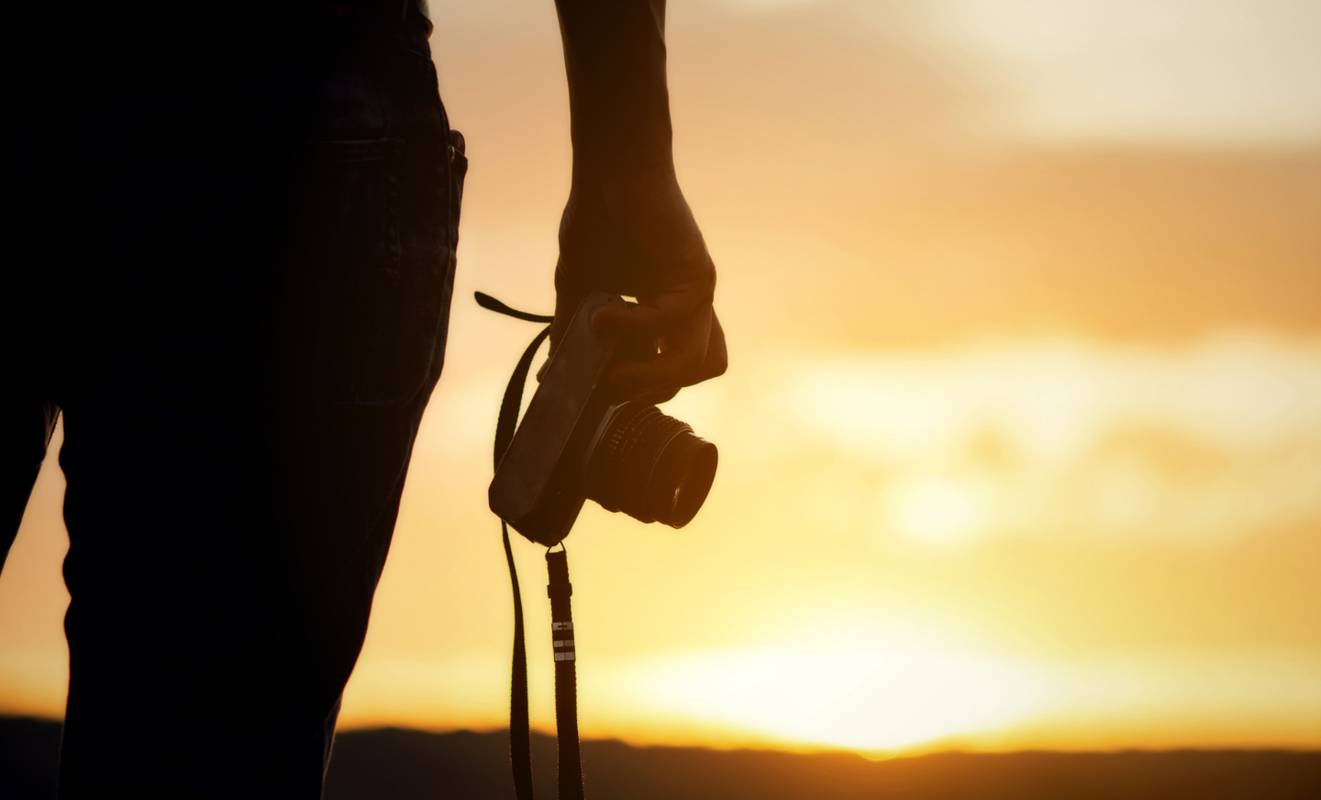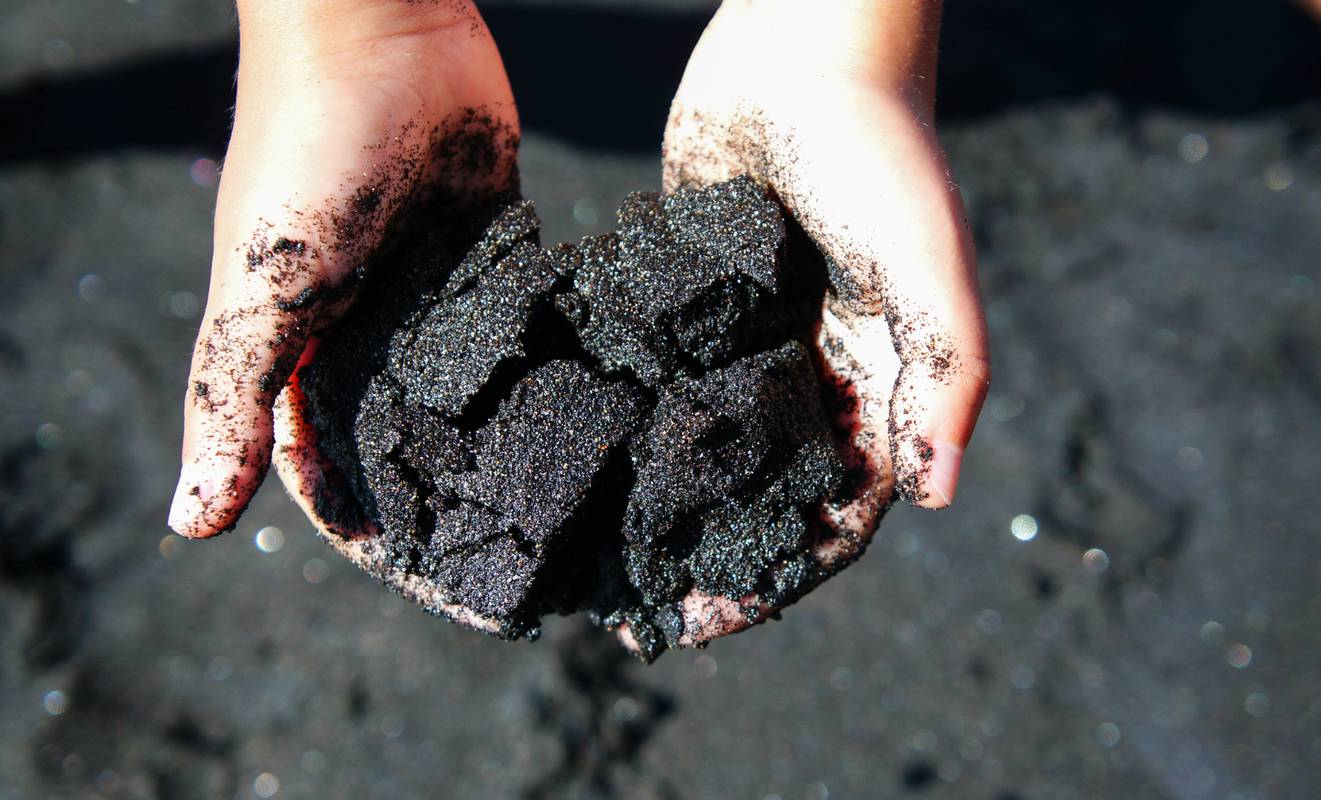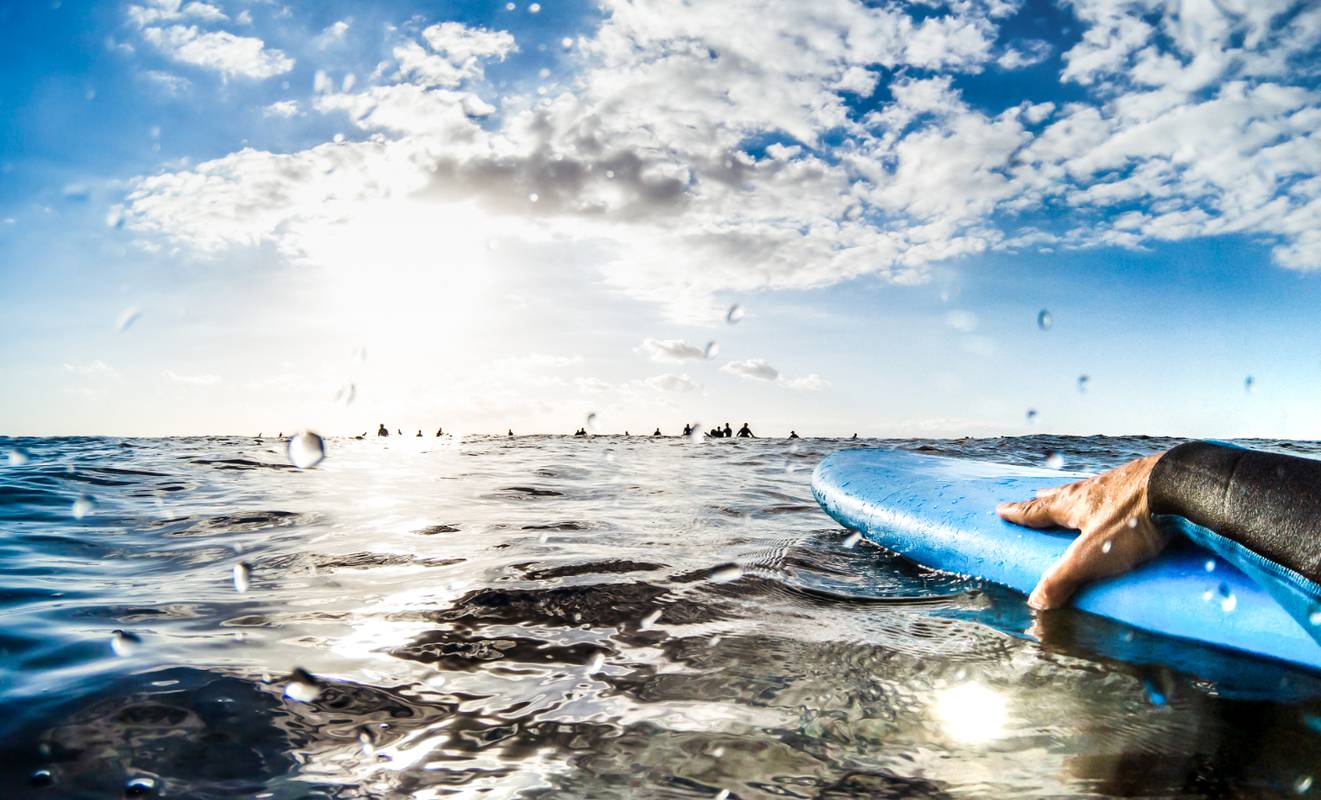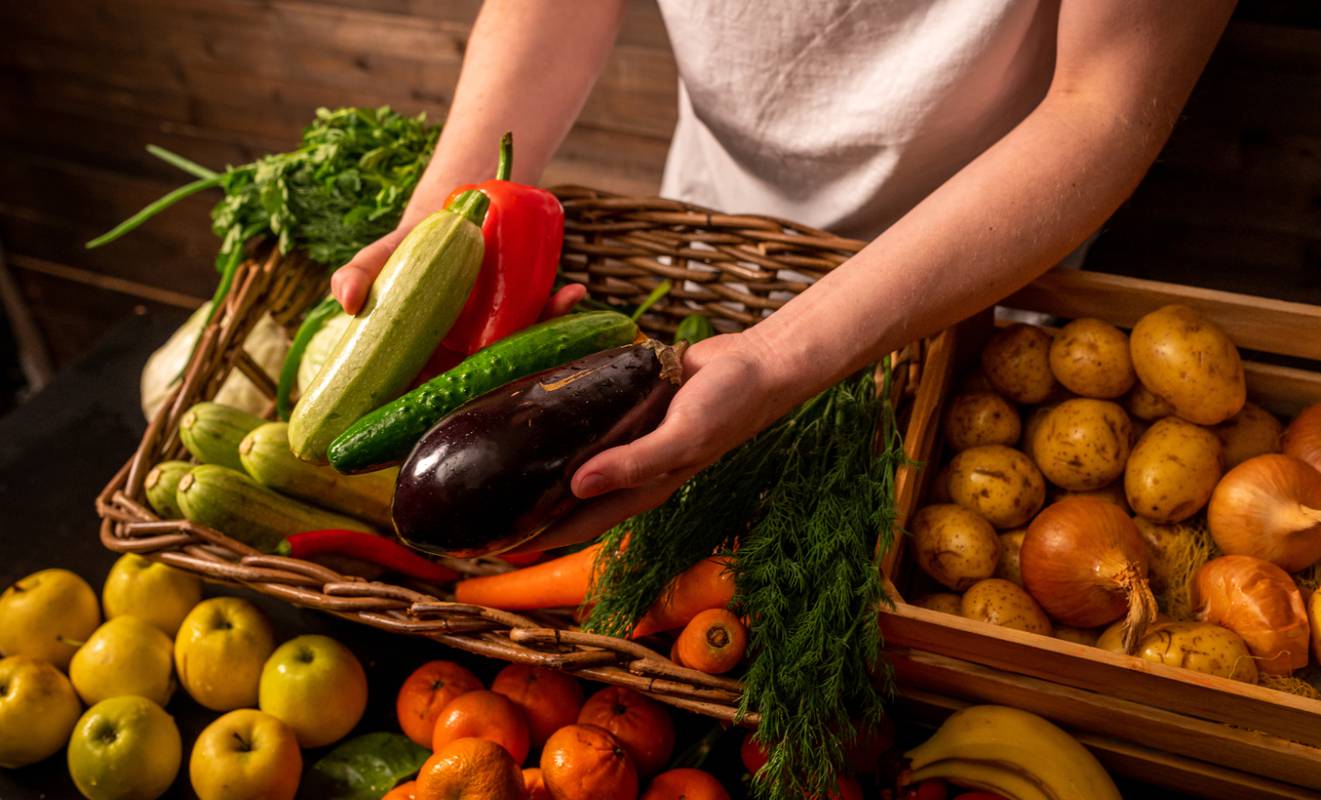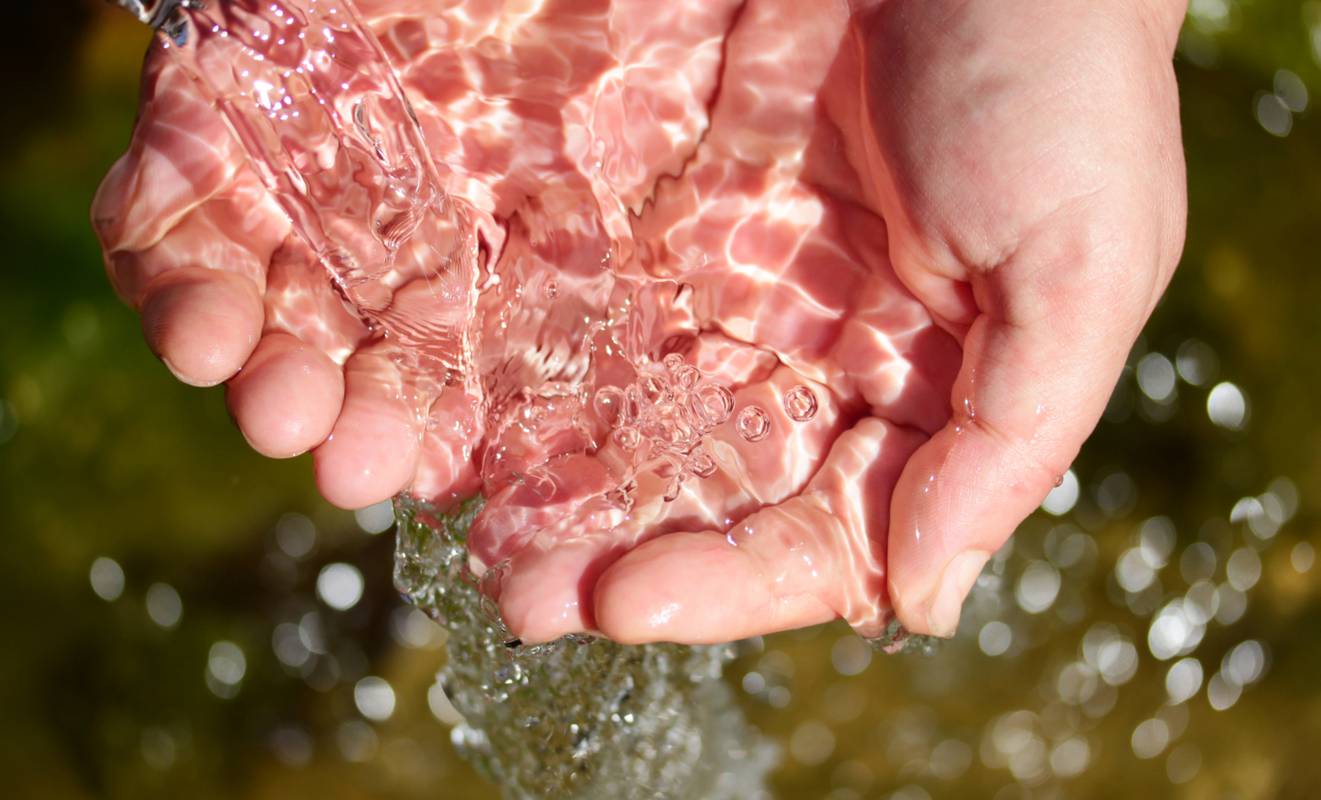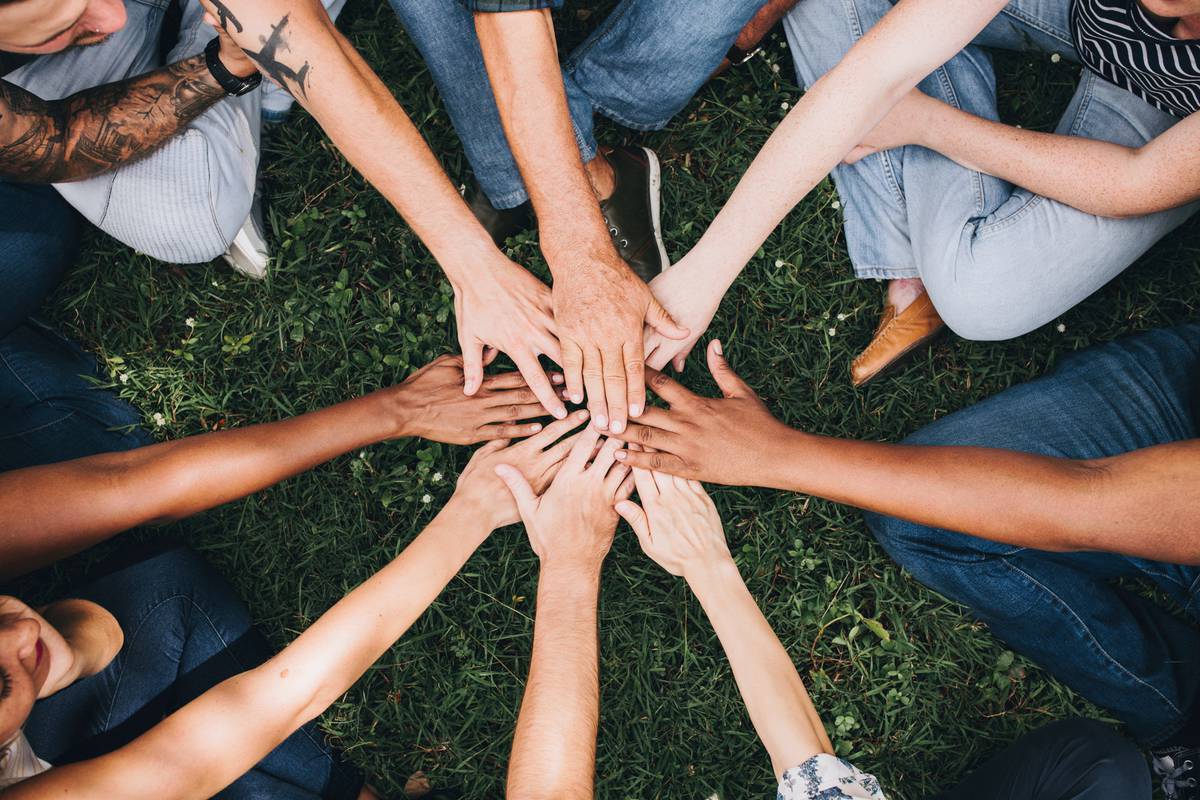 We care
Learn about our 8 principles
We're good people doing great things
We have a mission: to be better every day. And we do this by taking care of people's well-being, believing in the local economy and respecting our environment and the planet.
Titular__Generic-content
Subtitular__Generic-content








We serve Ocean Beer because we believe it's a simple way to help protect our oceans. 100% of profits go to ocean preservation, so with every sip your helping to save them.

We partner with Senda ecoway to offer unique experiences to get to know the islands, not like a tourist, but like a true explorer.

We support Foresta's work on our islands by donating money we save by not washing towels to their projects and initiatives.
WELLBEING
subtitle-highlights-wellbeing
Our concept of well-being is all encompassing, wellbeing implies many things. We seek to generate well-being in everyone and everything that surrounds us: from people to society and the planet.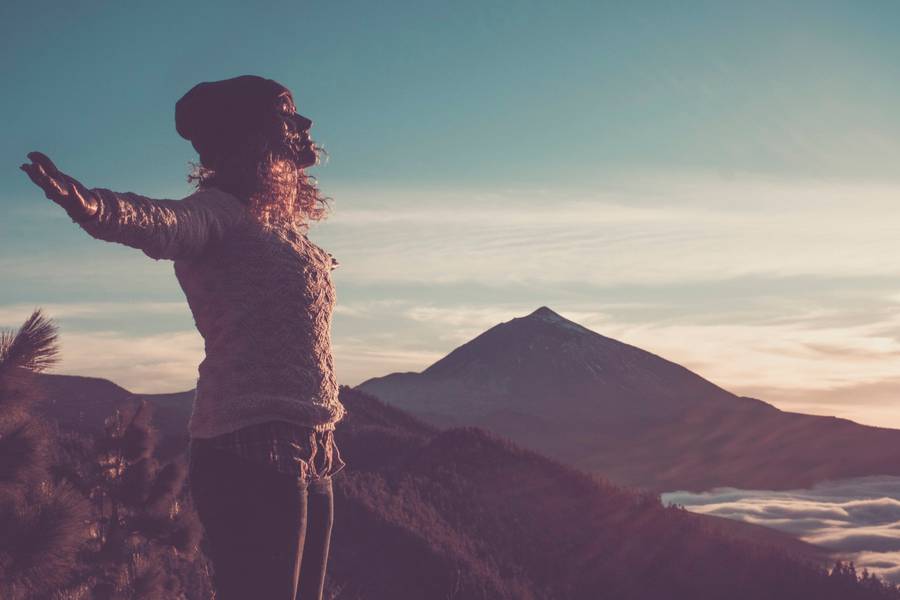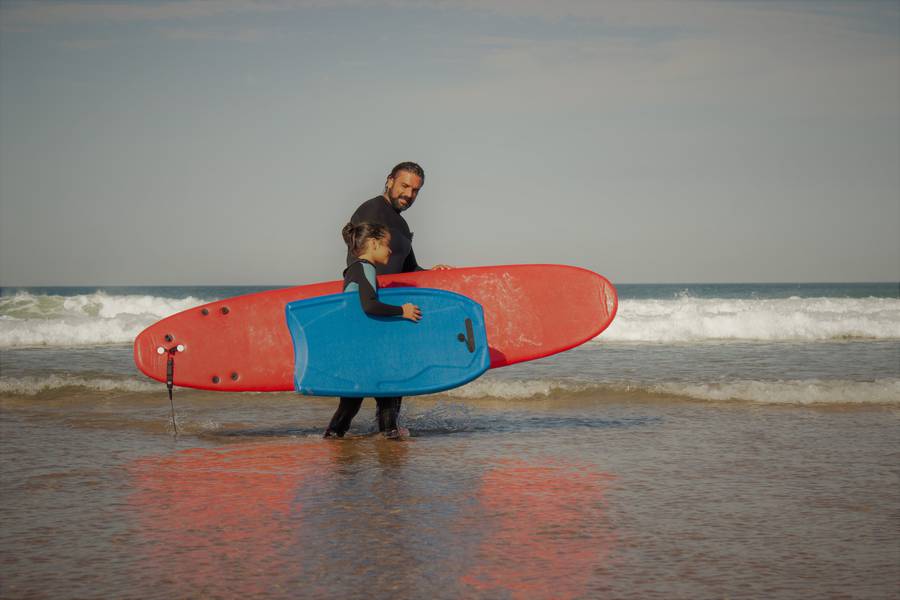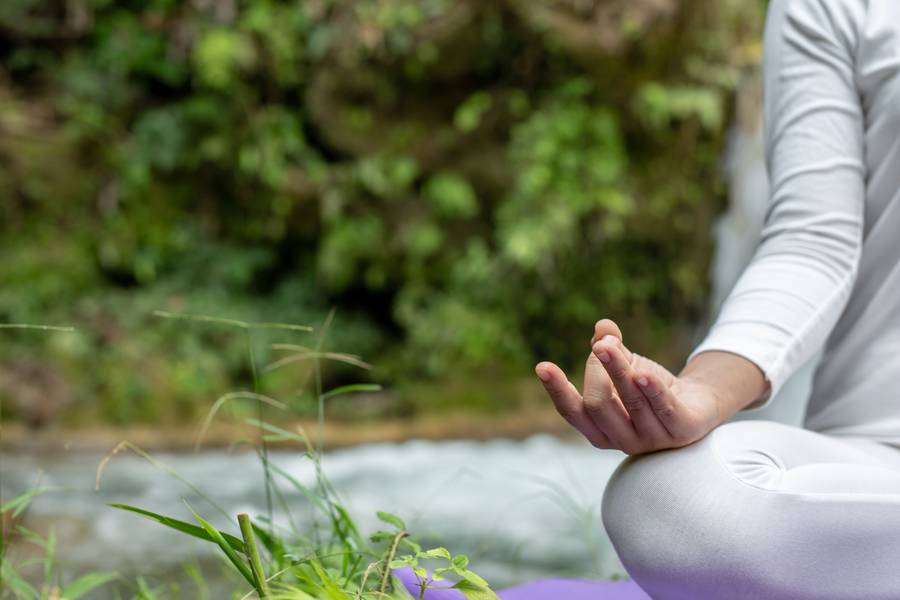 Sustainability
subtitle-highlights-sostenibilidad
We're so lucky to thrive in such privileged surroundings and we want to protect them, our legacy after we're no longer there. To ensure this, we manage all resources in a sustainable and efficient manner, for the socioeconomic benefit of the whole community.
trad_highlights_title
Highlights_sostenibilidad_subtitle
Highlights_sostenibilidad_description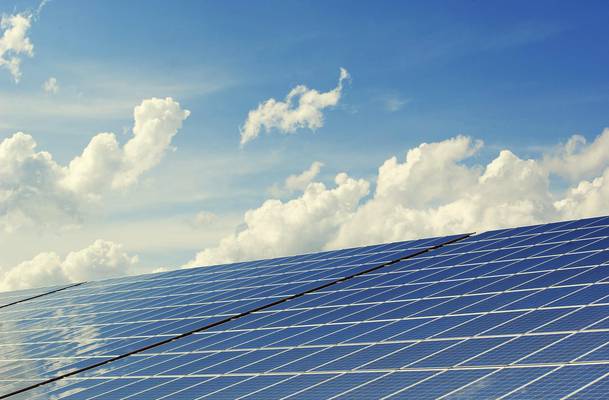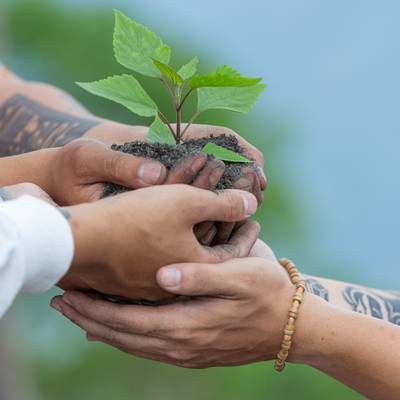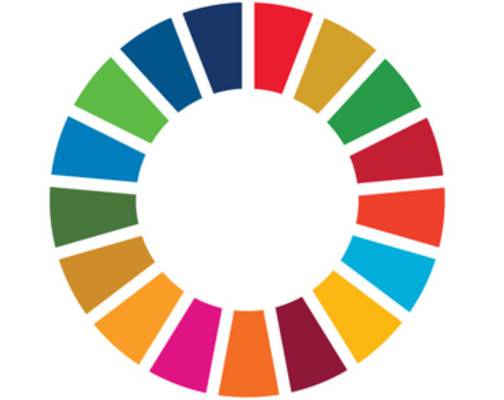 Communal Spaces
subtitle-highlights-espacios-comunes
No two people are the same and that's why all the services we offer at MYND Hotels are modular and fully adaptable to your needs. We are flexible and you decide when, how and what you want to do.