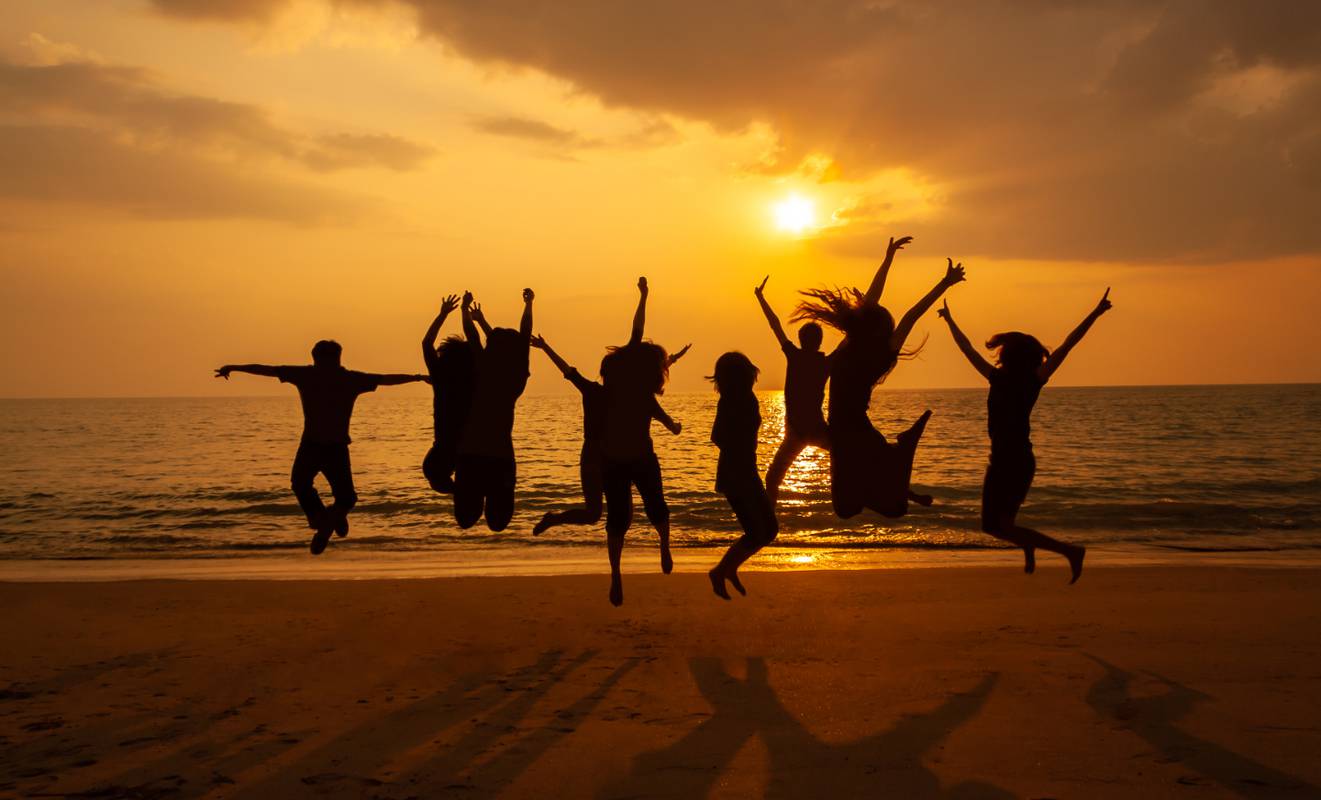 Hotel MYND Adeje's Offers
Offers Hotel Tenerife
Find a unique opportunity to discover the Canary Islands in a different way and at the best price.
MYND offers
subtitle-offers-chamaeleon
THE BEST EXPERIENCE AT THE BEST PRICE
PROMO LOVE SUMMER

30% discount

MYND Adeje

This year, feel the energy of summer like never before. 🌞 Tag that person with whom you would love to enjoy an unforgettable holiday at MYND Hotels.

💚We offer three different hotels in the Canary Islands. A destination where you can share incredible moments with your partner, such as swimming at pristine beaches or cycling routes through trails with volcanoes, waterfalls and the wildest nature.

🌴 🌊💆🍉🍸 Discover great facilities to enjoy together👉 SPA, infinity pools, tasty island cocktails, spacious rooms with swimming pool, gastronomic offer with local products and much more.

UP TO 30% DISCOUNT!
With code 👉 LOVESUMMER

CLICA AQUÍ y disfruta del descuento en MYND Adeje

CLICA AQUÍ y disfruta del descuento en MYND Yaiza

CLICA AQUÍ y disfruta del descuento en LACASA Cotillo

This promotional code may be subject to restrictions on certain dates. Promotional code subject to quota restrictions.

Promotional code valid for reservations made until 21/06/2023 and stays from 08/03/2023 to 20/12/2023

MYND Hotels reserves the right to modify or cancel part or all of this promotion



Are you a Canarian resident?

10% off

MYND Adeje

Now you can enjoy an extra 10% discount on all rates.

Code: RESIDENTEIC

Click here and enjoy the discount

It is essential to present valid accreditation (DNI with address or Certificate of Residence) upon arrival at reception.

Subject to availability and only valid for reservations through the official website. Not combinable with other offers or promotions.