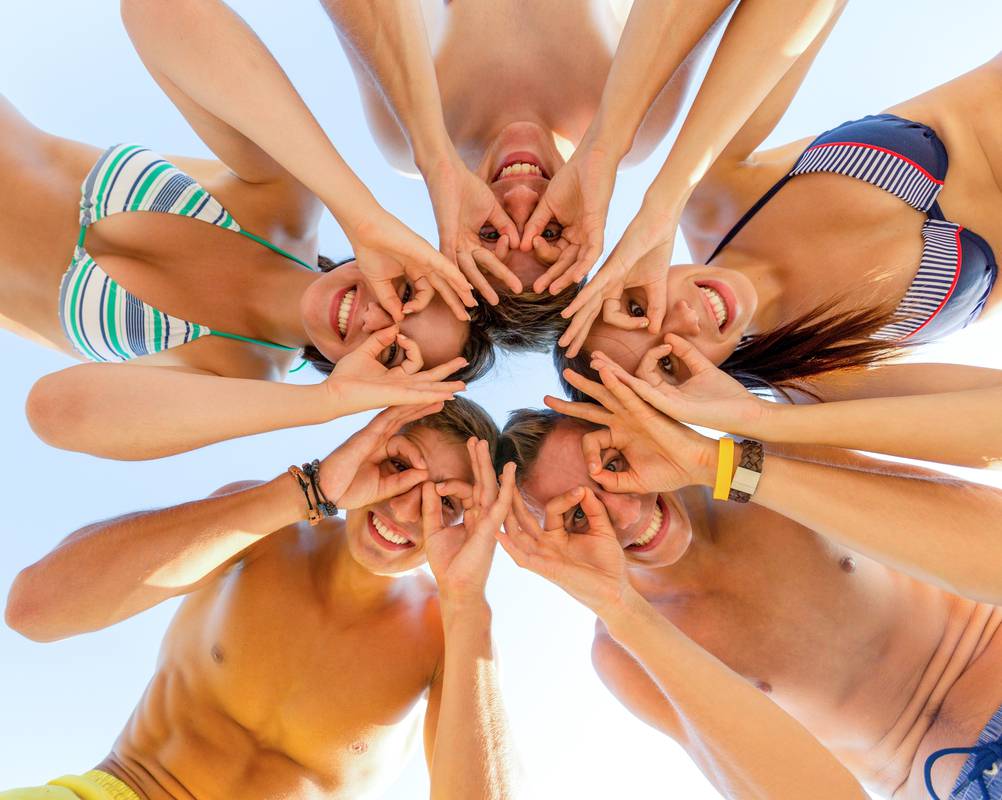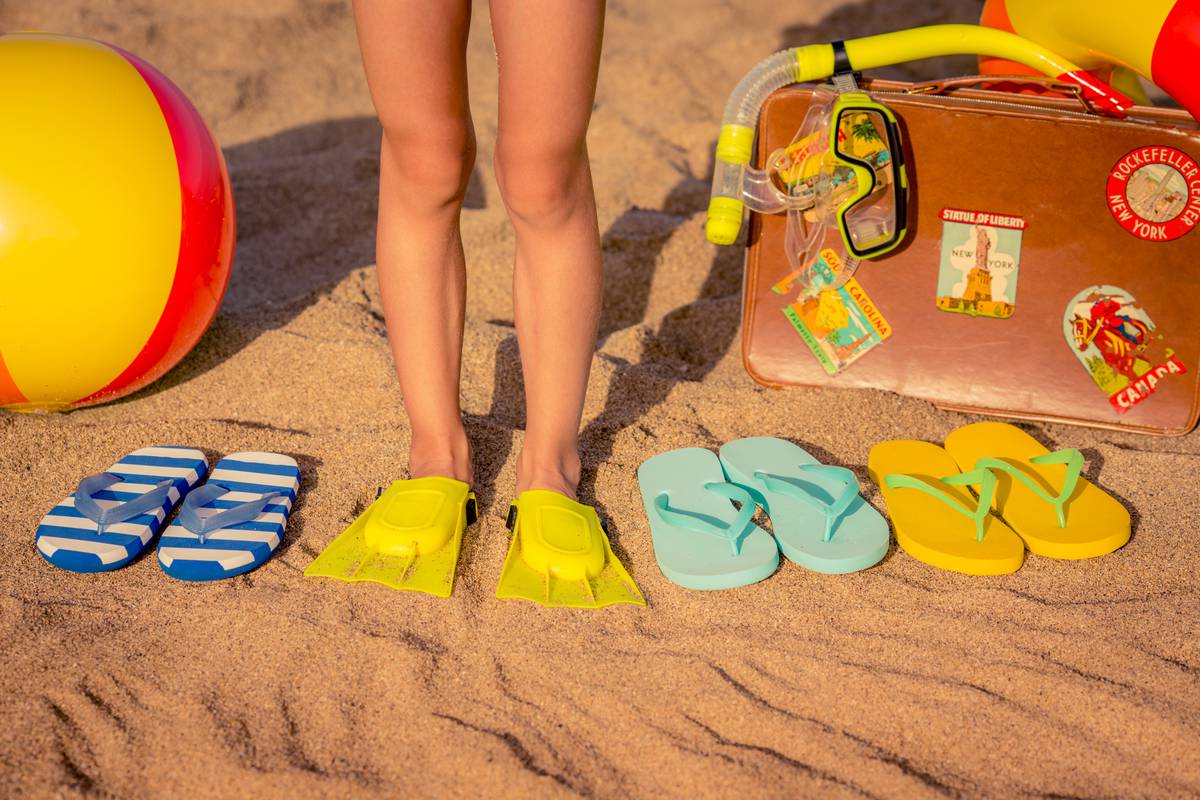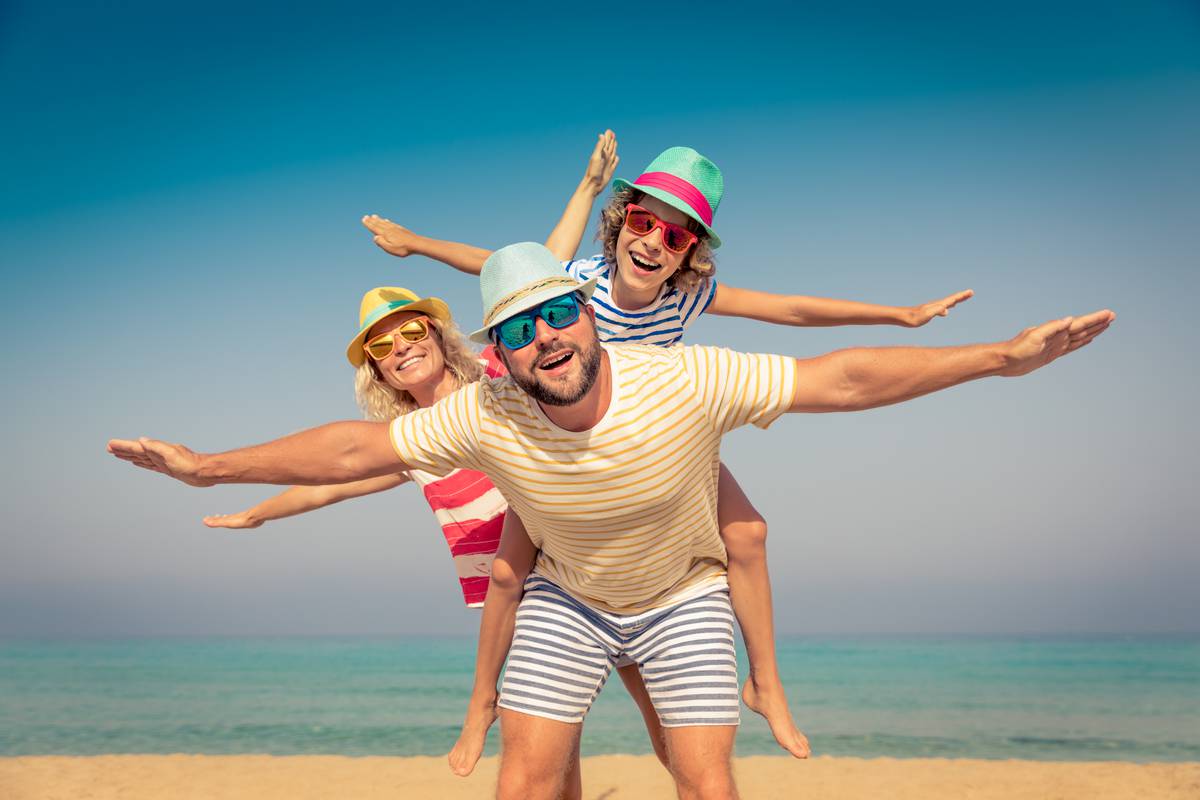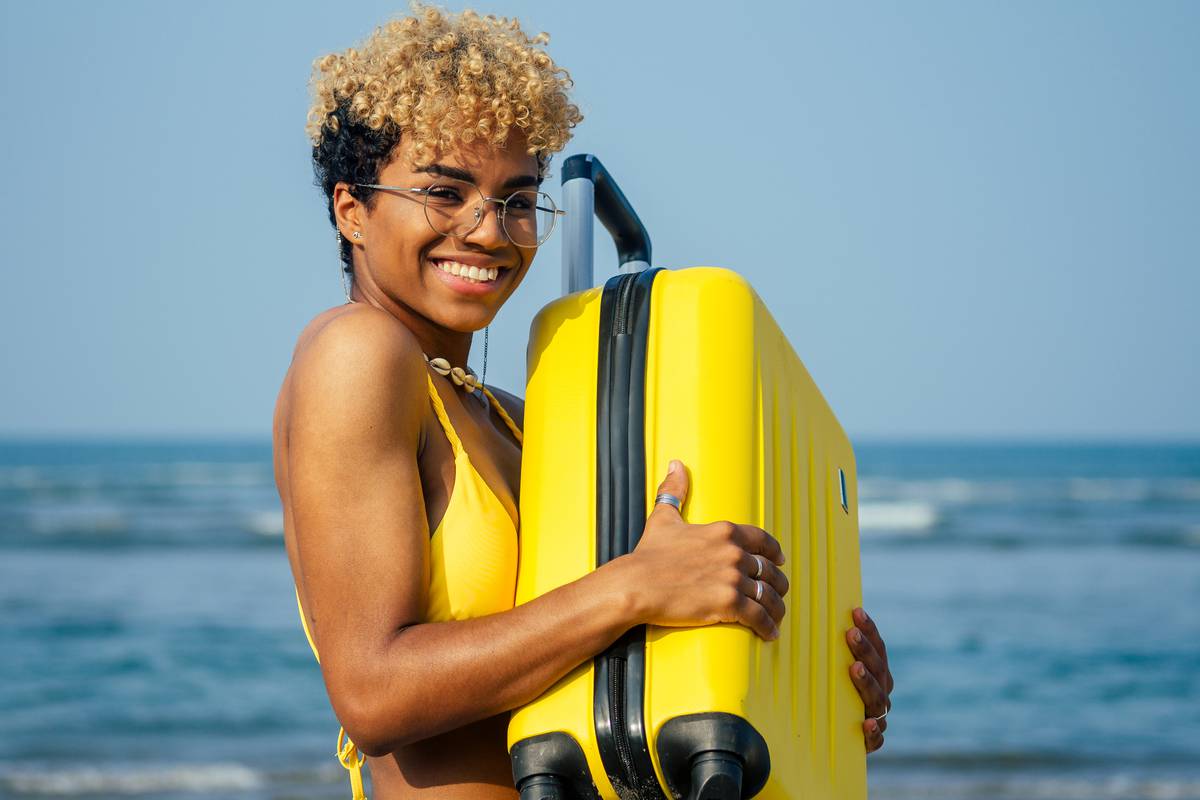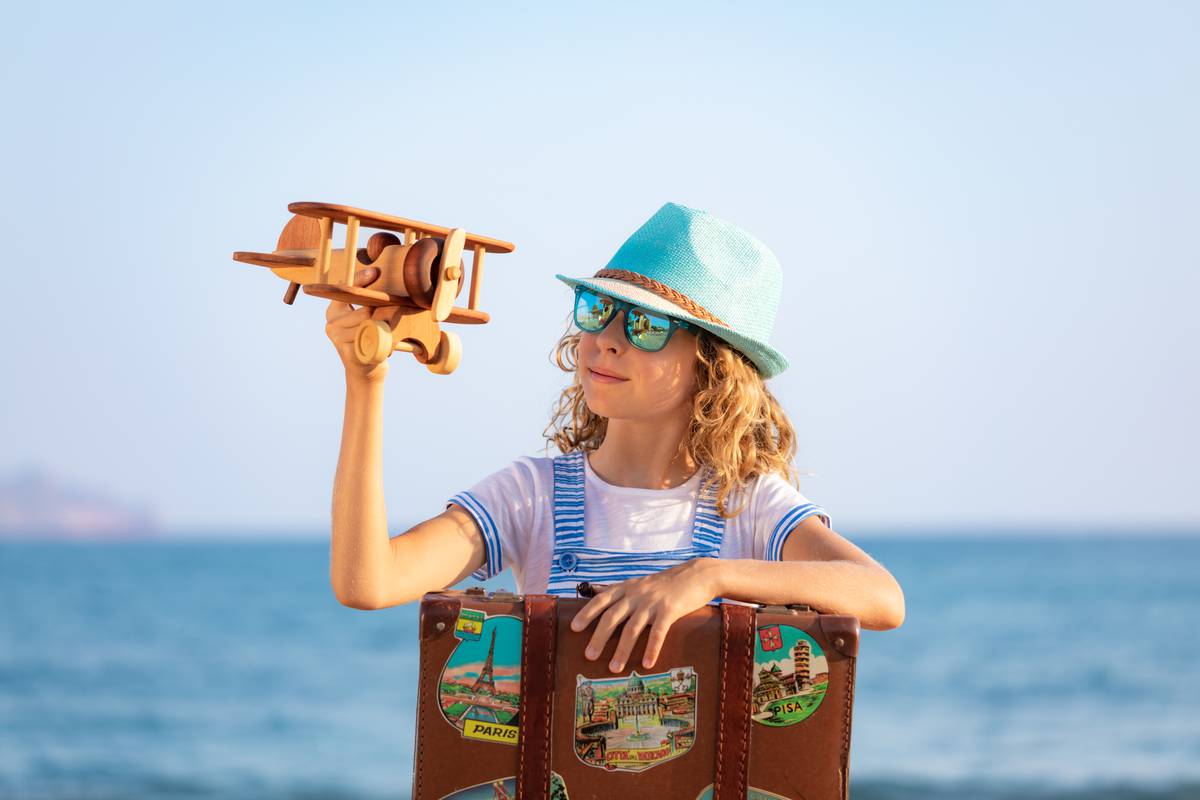 Promotions MYND Hotels
Enjoy our best rates
Find a unique opportunity to discover the Canary Islands in a different way and at the best price.
Offers MYND
subtitle-offers-chamaeleon
THE BEST EXPERIENCE AT THE BEST PRICE
WINTER IN LANZAROTE

30% off

MYND Yaiza

Imagine walking along the beach right now 🌞🌊.

In the middle of winter, our new MYND Yaiza hotel opens its doors in Lanzarote. A new way of life, an inspiring, sustainable and healthy island. Come and enjoy the warm climate of the Canary Islands, its volcanic nature and exquisite local gastronomy.

Discover a different kind of hotel for all taste buds:

👉 The FAMILY Space, a space designed for families with children. Sustainable activities, entertainment, swimming pools... 👨👨👦

👉 RELAX Zone, an exclusive area for adults and couples looking for some R&R 🧘

👉 Multiple sports facilities, restaurants and bars for all to enjoy 🤾

What are you waiting for? Book now with the code 🌴 MYNDYAIZA 🌴 and get up to 30% discount.

PROMO NEW OPENINGS

25% Off

We are very happy! And we celebrate that we are expanding the family with two new openings in different locations to continue enjoying everything that MYND Hotels has to offer.

Take advantage of our discount and stay from 20% less in our accommodations in Tenerife, Lanzarote or Fuerteventura and premiere new experiences at MYND Yaiza (Lanzarote) or LACASA Apartments Cotillo (Fuerteventura), two new concepts with the same essence, part of MYND Hotels .

We have put all our heart and effort into being able to continue offering you well-being in the broadest sense of the word with all the services and spaces to enjoy a 100% your cstay, since we are flexible and do not adapt to any need.

See you soon!

Book your stay from a 20% discount with the code NEWOPENINGS

• Valid for reservations made up to 30/11/2022 and stays from 01/12/2022 to 20/12/2023

• Get up to 20% discount. using the promotional code NEWOPENINGS and don't forget to sign up for the weMYND to enjoy exclusive benefits with each stay (and get a discount of up to 30%)

• This promotional code may be subject to restrictions on certain dates. Promotional code subject to quota restrictions.

• Promotional code valid for reservations made until 30/11/2022 and stays from 01/12/2022 to 20/12/2023

• MYND Hotels reserves the right to modify or cancel part or all of this promotion.



Are you a Canarian resident?

10% off

Now you can enjoy an extra 10% discount on all rates.

Code: RESIDENTEIC

Click here and enjoy the discount

It is essential to present valid accreditation (DNI with address or Certificate of Residence) upon arrival at reception.

Subject to availability and only valid for reservations through the official website. Not combinable with other offers or promotions.